Approx. 1:38 am Boston PD move in to arrest peaceful protestors from Greenway Park, all tents and other belongings thrown into dumpster by Boston Sanitation Dept.. Sure more video will come out but this was the first.
Update: Dallas, Atlanta, Seattle also having #ows tents torn down.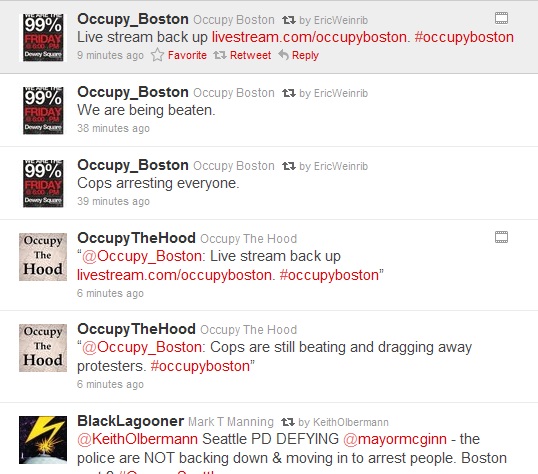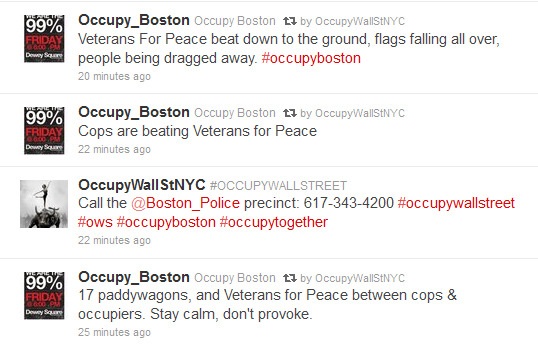 Via: haveyoumetter

© 2010-19 FORECLOSURE FRAUD | by DinSFLA. All rights reserved.