Did you know?
Most shareholders of Wall Street Banks don't even belong to their own banks in question.
A federal credit union is a cooperative, not-for-profit financial institution organized to promote thrift and provide credit to its members (who are also its customers). Federal credit union members are provided with a safe, convenient place to save and borrow at reasonable rates, with savings insured up to $250,000 by the National Credit Union Share Insurance Fund (NCUSIF). Certain retirement accounts are insured to $250,000.
The key difference between a bank and a credit union is that banks are owned by shareholders, not customers, and are for-profit – which leads to higher fees and rates on loans, since excess profits are returned to shareholders in the form of dividends. Contrast this with a credit union, which returns any excess to members in the form of dividends as an added bonus.  A federal credit union is member-owned and controlled through the election of a board of directors drawn from membership. Board members serve on a volunteer basis; one board member may be compensated.
To find a Credit Union in your area go to MoveYourMoney or CUlookup.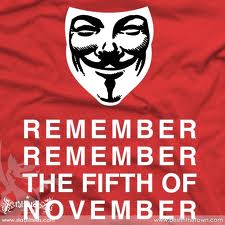 © 2010-19 FORECLOSURE FRAUD | by DinSFLA. All rights reserved.