Facing foreclosure?
If so, you can't afford to miss a single show!
Our upcoming guests will help you save your home.
COMING TO YOU LIVE DIRECTLY FROM THE DUBIN LAW OFFICES AT HARBOR COURT, DOWNTOWN HONOLULU, HAWAII
 LISTEN TO KHVH-AM (830 ON THE AM RADIO DIAL)
ALSO AVAILABLE ON KHVH-AM ON THE iHEART APP ON THE INTERNET
Host: Gary Dubin –
Co-Host:  John Waihee –
Please Join Us This Sunday, March 22, 2015
What Every Homeowner Needs To Know About 
Robo Notaries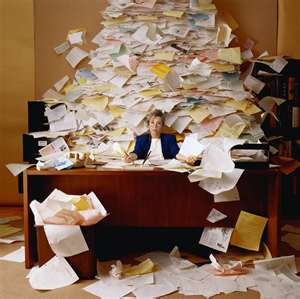 CALL IN AT (808) 521-8383 OR TOLL FREE (888) 565-8383
Have your questions answered on the air. 
Submit questions to info@foreclosurehour.com
The Foreclosure Hour is a public service of the Dubin Law Offices

© 2010-19 FORECLOSURE FRAUD | by DinSFLA. All rights reserved.
Comments
comments