Non-agency RMBS sales have surged in 2013, with volume crossing $70 billion in the first half alone – more than doubling the sector's output over the same period in 2012. After more than five years of depressed issuance activity following the financial crisis, has the market finally hit the turning point that will allow it to resume its role as a key supplier of new capital to the U.S. housing market?
Join Asset Securitization Report, Bingham, and a roundtable of leading market analysts for a live video broadcast web seminar that will explain the drivers of this year's surge – including the important reforms and new structures that have rebuilt investor and regulator confidence in the market – and share their forecasts for the next few years.
Key questions to be addressed will include:
How has the MBS product changed since the pre-crisis market peak?

How will future changes to the GSEs influence the market, and when?

What other regulatory initiatives from Washington, DC, should investors and issuers watch for?
Panelists:
Robert Gross, Partner, Bingham McCutchen
Jeffrey Johnson, Partner, Bingham McCutchen
Charles Sweet, Partner, Bingham McCutchen
Darius Kingsley, Managing Director and Co-General Counsel JP Morgan Chase & Co.
James Raezer, Managing Director, Markets, RBS
Ryan Stark, Director Structured Finance, Deutsche Bank Securities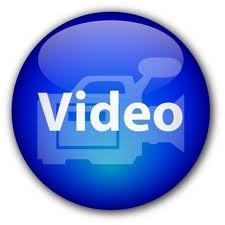 © 2010-18 FORECLOSURE FRAUD | by DinSFLA. All rights reserved.
Comments
comments