Bankruptcy Law Network-
by Chip Parker, Jacksonville Bankruptcy Attorney
I had two foreclosure trials scheduled earlier this week, and in both cases, the bank lawyers dismally failed to comply with very specific, important pretrial rules which should have resulted in sanctions against the banks. Specifically, in both cases, the banks refused to disclose the name of their testi-liar . . . er . . . robo-witness until hours before trial. In one case, I literally learned the name of their corporate representative when the bailiff called the case to start.
You must be thinking, "Boy, that judge must have read them the riot act!" I mean, even a layperson would understand the importance of disclosing a witness before trial. Well, in both cases, the senior judge just rescheduled the trial to a later date, allowing derelict bank lawyers yet another chance to ignore the rules. Typical.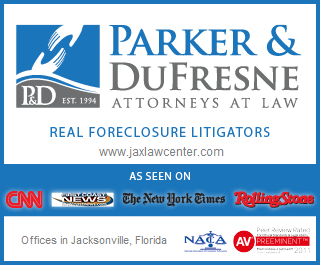 © 2010-19 FORECLOSURE FRAUD | by DinSFLA. All rights reserved.
Comments
comments