The Great American Housing Rebound
Flips.No-Look Bids.300 Percent Returns.What Could Possibly Go Wrong?
UPDATE — Bloomberg Businessweek editor Josh Tyrangiel says: "Our cover illustration last week got strong reactions, which we regret. Our intention was not to incite or offend. If we had to do it over again we'd do it differently."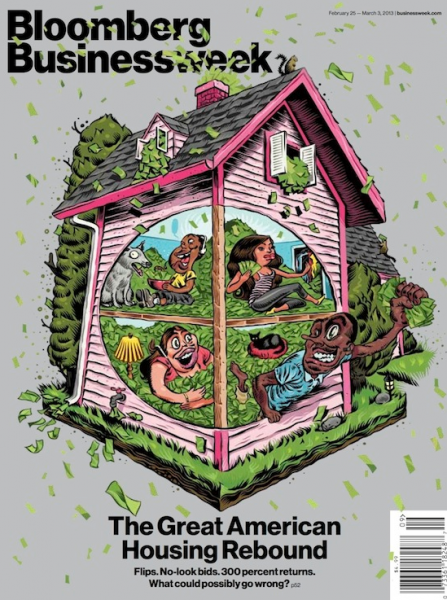 Twitter is going off the chain about this cover!
Tweets about "bloomberg cover"

© 2010-18 FORECLOSURE FRAUD | by DinSFLA. All rights reserved.
Comments
comments