HuffPO-
Chicago's Albany Park Autonomous Center says PNC Bank has acknowledged that they initiated foreclosure against a Minneapolis family in error, but the move is continuing despite pleas from the family and supporters. After months of waiting and multiple eviction attempts, the Cruz family is traveling to the bank's headquarters in Pittsburgh, along with a caravan of supporters.
Alejandra and David Cruz, two Minneapolis college students and Dream Act activists, along with their Mexican immigrant parents, stopped Wednesday in Chicago to visit the regional headquarters of secondary market lender Freddie Mac, which currently holds the title to their home.
"My parents had to work so hard for this house," Alejandra Cruz told an Occupy Homes rally in May, according to the Uptake. "It's unjust for the banks to take away our dream. My parents brought us here really young, and we've learned how to fight against injustice ever since we came to this country. It's been a struggle for us every single day since we got here."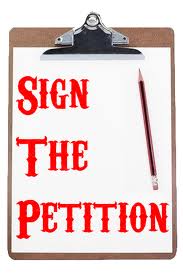 © 2010-19 FORECLOSURE FRAUD | by DinSFLA. All rights reserved.
Comments
comments