In case you're unfamiliar with who AG Eric Holder is, you can take a look at his connection to MERSCORP.

From The Hill, Rep. Darrell Issa (R-Calif.) is circulating a draft copy of a resolution that would hold Attorney General Eric Holder in contempt of Congress. The 44-page measure was sent to members of the House Oversight and Government Reform Committee on Thursday in an attempt to shore up support for what would be the toughest action taken by Issa as chairman of the powerful panel.
 [THE HILL]
Infographic: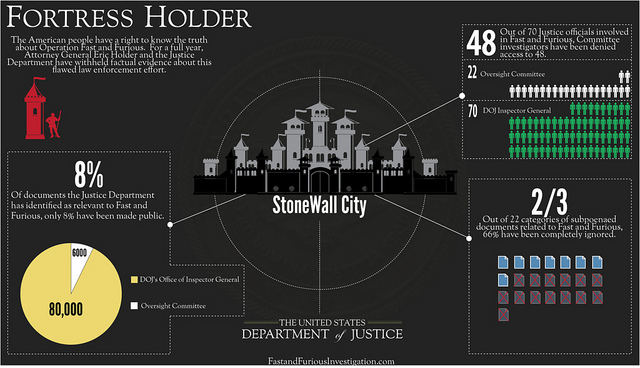 © 2010-19 FORECLOSURE FRAUD | by DinSFLA. All rights reserved.
Comments
comments