Please find some time today or over the weekend to listen to this excellent podcast of Martin Andelman's interview with Attorney Talcott Franklin, who represents more than half of all the investors in mortgage-backed securities on the planet.  Tal's the co-author of the "Mortgage and Asset-backed Securities Litigation Handbook," and he's a very experienced and highly sophisticated litigator. You will learn a whole lot and many thanks to Martin for this super interview.

Please head over to Mandelman Matters for the full article.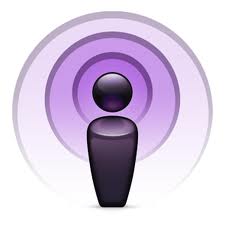 The podcast is available in two versions… MP4 and MP3.  The MP4 version includes a couple of slides that show diagrams of the basic securitization process, but the MP4 format may not play on some computers.  The MP3 version is audio only, and should play on most any computer.  Most listeners will have no trouble following along either way.
So, turn up the volume on your speakers, and click the MP4 or MP3 version.  I loved recoding this podcast.  If you want to know more about the foreclosure crisis, you're about to learn from an expert on the other side of the foreclosures, the investor side… it doesn't get any better than this!
… INCLUDES SLIDES ON SECURITIZATION
 OR
Mandelman out.
© 2010-19 FORECLOSURE FRAUD | by DinSFLA. All rights reserved.
Comments
comments