Coming this Sunday, April 3, 2011 DOCx, LPS, Lynn Szymoniak (Fraud Digest), Chris P.  who signed over 4,000 documents a day!

As more and more Americans face mortgage foreclosure, banks' crucial ownership documents for the properties are often unclear and are sometimes even fraudulent – a condition that's causing lawsuits and hampering an already weak housing market. Scott Pelley reports. Robert Anderson and Daniel Ruetenik are the producers.
[Source: 60 MINUTES]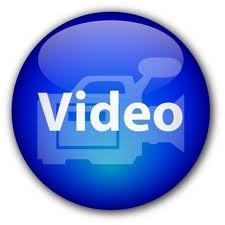 © 2010-19 FORECLOSURE FRAUD | by DinSFLA. All rights reserved.
Comments
comments