Top Foreclosure Fraud cases assembled in one location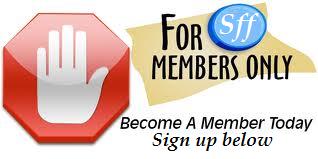 Over 500+ Cases and growing
All at your finger tips
Order now.
Only $49 per month

Access code with link will be emailed to the email provided.
*These fees help pay for research and costs associated in running this site/ scribd account might be necessary to download*
***Note: Due to third party widgets and plug-ins, SFF cannot be responsible on their behave such as outdated software.***

© 2010-19 FORECLOSURE FRAUD | by DinSFLA. All rights reserved.
Comments
comments