Bradenton Herald-
Deputies had to clear out a crowd of at least 250 partiers from a vacant house owned by Bank of America early Sunday.
The loudness of the party, which caused a neighbor to call the Manatee County Sheriff's Office, was held in the 4400 block of Sanibel Way in Bradenton, according to a sheriff's office report.
The people who lived in the house just before it became vacant moved out a few days ago, but told friends they were going to throw one last party, the report stated.
image: jacbeauty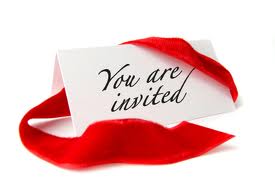 © 2010-19 FORECLOSURE FRAUD | by DinSFLA. All rights reserved.