166,000 people tell Mayor Bloomberg and Police Commissioner Kelly: Respect the peaceful Occupy Wall Street protesters' constitution…
The list continues to grow, it may be passing 250K!
.
Russell Simmons even offered to pay!
Looks like things are about to pop off between now and Friday morning, stay tuned for any further developments.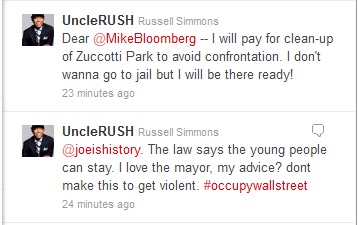 Click link below for 166,000 signatures
Even Mark Ruffalo actor/director has shown up for support!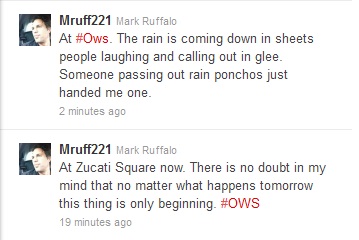 © 2010-19 FORECLOSURE FRAUD | by DinSFLA. All rights reserved.