Who would have thought?
Marshall C. Watson currently has his Fort Lauderdale residence on the market for $9.75 million, a few doors and long walk down from David J. Stern.
According to BlockShopper, Watson purchased this home back on April of 09′ from Chevy Chase Bank for $4.525 million.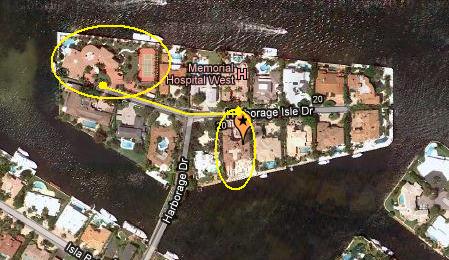 source: BlockShopper
© 2010-19 FORECLOSURE FRAUD | by DinSFLA. All rights reserved.