Monday August 8, 2011
John Oliver gets the scoop on a Florida couple and rookie lawyer who foreclosed on Bank of America and turns their incredible story into a movie.
Based on the true story of the Florida couple who had no mortgage and paid cash on their home.

[Click Image Below]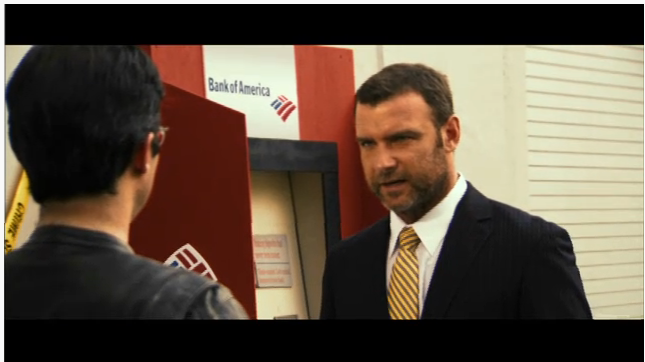 © 2010-19 FORECLOSURE FRAUD | by DinSFLA. All rights reserved.