By ABIGAIL FIELD Posted 8:45 PM 03/11/11
While nonjudicial foreclosure laws are not known for their excessive generosity, Hawaii's is particularly draconian. In the Aloha State, it's possible for homeowners to have their houses foreclosed on and sold for much less than their full value worth, without ever realizing the foreclosure is underway.
The law dates to 1874 and its abusiveness is rooted in effort to take land from native Hawaiians. Legislators have repeatedly tried to get the law changed, but they never seem to succeed.
Banks Versus Legislation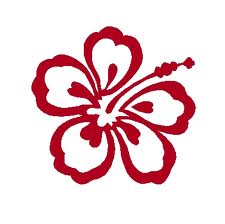 © 2010-19 FORECLOSURE FRAUD | by DinSFLA. All rights reserved.