IMO the reason they are trying to rush into a settlement today, rather than later, is because there is a new Ticking Time Bomb that is about to explode that will most likely cost these banksters in the 100's of billions. So taking baby steps this settlement won't harm them as much as the next robo-signing scandal will and they want this out of the way long before the next scheme plays in a court room near you.
AB-
Pity Shaun Donovan. The much beset upon Housing and Urban Development secretary has the thankless task of facilitating that long sought after agreement between the state attorneys general and the banks, the one that would finally put that nasty robo-signing scandal behind us.  Long anticipated, it was supposed to be signed by Christmas (not).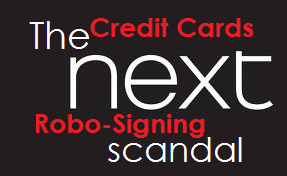 © 2010-19 FORECLOSURE FRAUD | by DinSFLA. All rights reserved.