We are urging Congress to pass a resolution calling for the House Committee on the Judiciary to investigate whether sufficient grounds exist for the impeachment of Donald John Trump, President of the United States.
.
.
.
click image below NOW!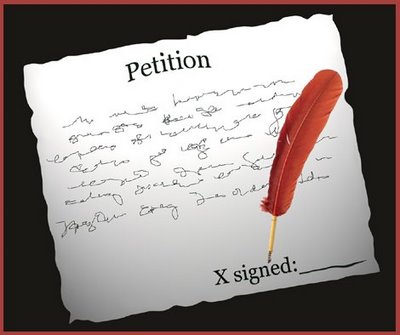 © 2010-19 FORECLOSURE FRAUD | by DinSFLA. All rights reserved.
Comments
comments