Bank employees say their jobs depend on upselling customers for products that can put them into debt
CBC-
Three TD Bank Group employees are speaking out about what they say is "incredible pressure" to squeeze profits from customers by signing them up for products and services they don't need.
The longtime employees say their jobs have become similar to that of the stereotypical used car salesman, as they're pushed to upsell customers to reach rising sales revenue targets.
They say there has always been a sales component to the job, but the demand to meet "unrealistic" quarterly goals has intensified in recent years as profits from low interest rates have dropped and banks became required — after the financial meltdown of 2008 — to keep more capital on hand to protect against a downturn in the market.
[CBC]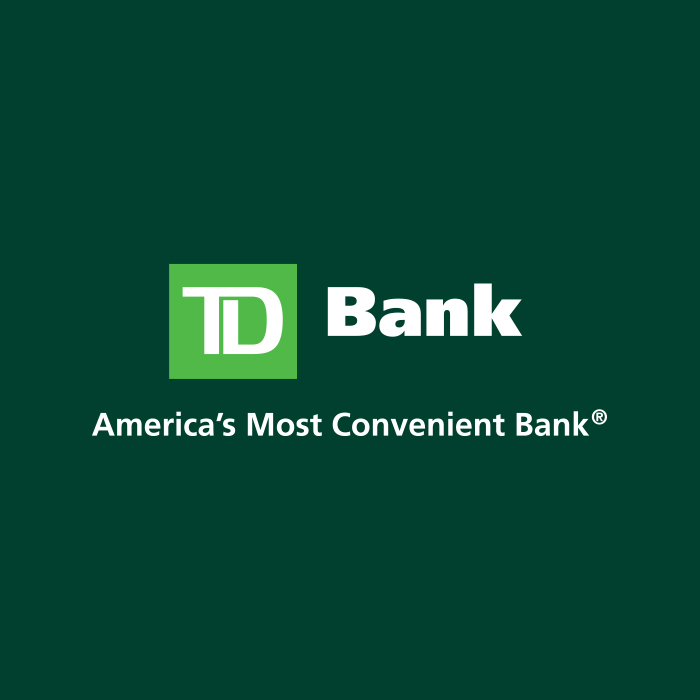 © 2010-19 FORECLOSURE FRAUD | by DinSFLA. All rights reserved.
Comments
comments