COMING TO YOU LIVE DIRECTLY FROM THE DUBIN LAW OFFICES AT HARBOR COURT, DOWNTOWN HONOLULU, HAWAII
LISTEN TO KHVH-AM (830 ON THE AM RADIO DIAL)
ALSO AVAILABLE ON KHVH-AM ON THE iHEART APP ON THE INTERNET
.
.
Sunday – January 1, 2017
Deadbeats Are Not The Problem: The Legal System Is
Those who miss this important live broadcast can listen to it on the Past Broadcast Section of our Website at www.foreclosurehour.com shortly after it airs live on KHVH-AM News Radio in Honolulu and simultaneously throughout the United States on the iHeart Internet App.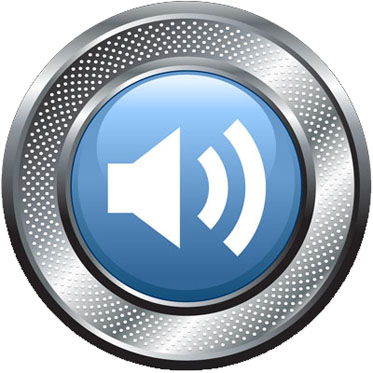 .
CALL IN AT (808) 521-8383 OR TOLL FREE (888) 565-8383
Have your questions answered on the air.
Submit questions to info@foreclosurehour.com
The Foreclosure Hour is a public service of the Dubin Law Offices
EVERY SUNDAY 3:00 PM HAWAII 6:00 PM PACIFIC 9:00 PM EASTERN ON KHVH-AM (830 ON THE DIAL) AND ON iHEART RADIO

© 2010-19 FORECLOSURE FRAUD | by DinSFLA. All rights reserved.
Comments
comments