The video looks edited but
I'M FEELING THE BERN!!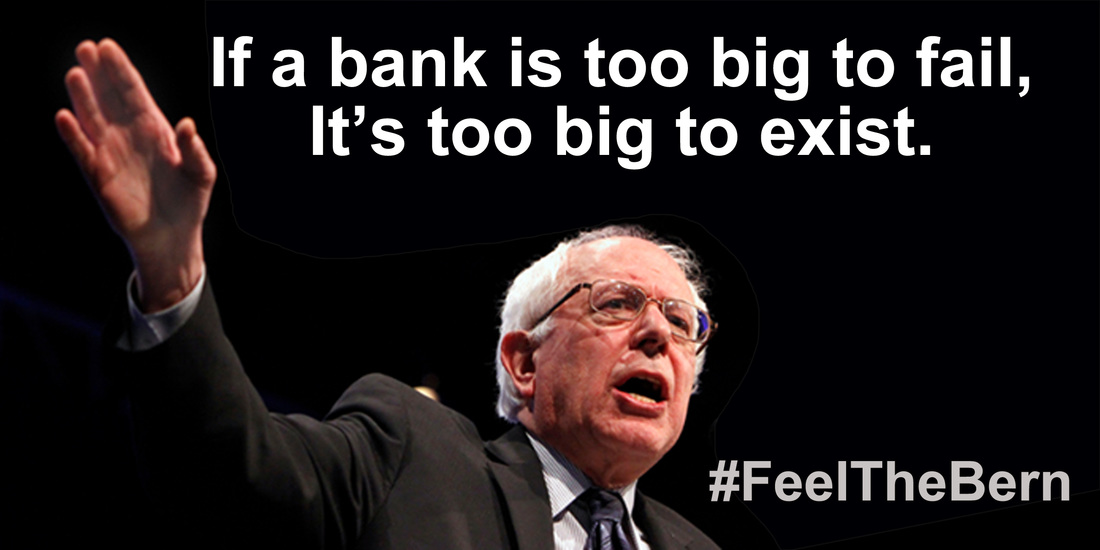 USUNCUT-
According to Hillary Clinton, if you were a victim of the foreclosure crisis, it was probably your fault.
The only problem with that argument is that it's not even close to factually correct.
Clinton in 2007: Homeowners "should have known they were getting in over their heads"
When Clinton ran for president during her second term as New York's U.S. Senator, she gave a tepid speech at the NASDAQ headquarters on December 5, 2007 — before the financial crisis reached a boiling point — about reforming Wall Street's housing loan practices, largely excusing financial criminals for their behavior.
[US UNCUT]
image: Hillary -Reuters Stephen Lam
© 2010-19 FORECLOSURE FRAUD | by DinSFLA. All rights reserved.
Comments
comments