These are admissions coming direct from an insider who knows both the government and the bankers play by play and why we continue to be left out in the streets without any help or support!
Thank you to The Foreclosure Hour for their podcasts.
[CLICK IMAGE BELOW]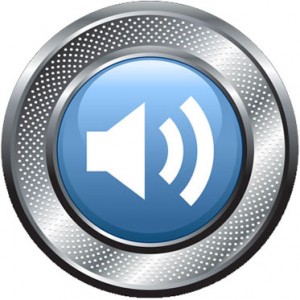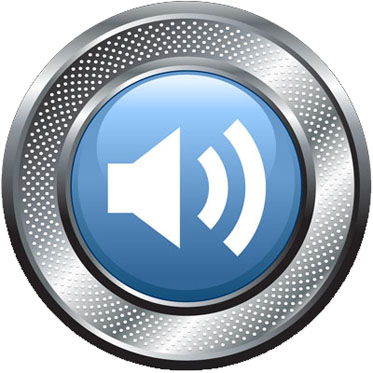 © 2010-19 FORECLOSURE FRAUD | by DinSFLA. All rights reserved.
Comments
comments