A handful of Congress members who do its bidding.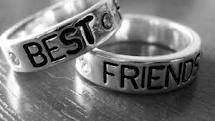 Slate-
The lawmakers were at an impasse.
More than two hours into a meeting of the House Financial Services Committee last month, the members were bickering over two versions of a bill designed to ease a new regulation that affected banks, part of the sweeping 2010 overhaul of financial laws known as the Dodd-Frank Act.
The dispute? Whether to give the banks everything they asked for, or whether to give them even more.
[SLATE]
© 2010-18 FORECLOSURE FRAUD | by DinSFLA. All rights reserved.
Comments
comments