ANYONE SEE ANY ISSUES WITH THIS?? Do you think this is fair to the debtor? You cannot make this stuff up!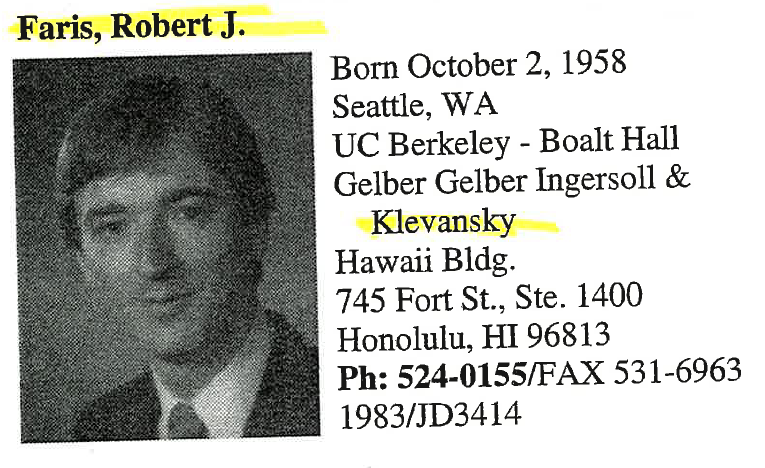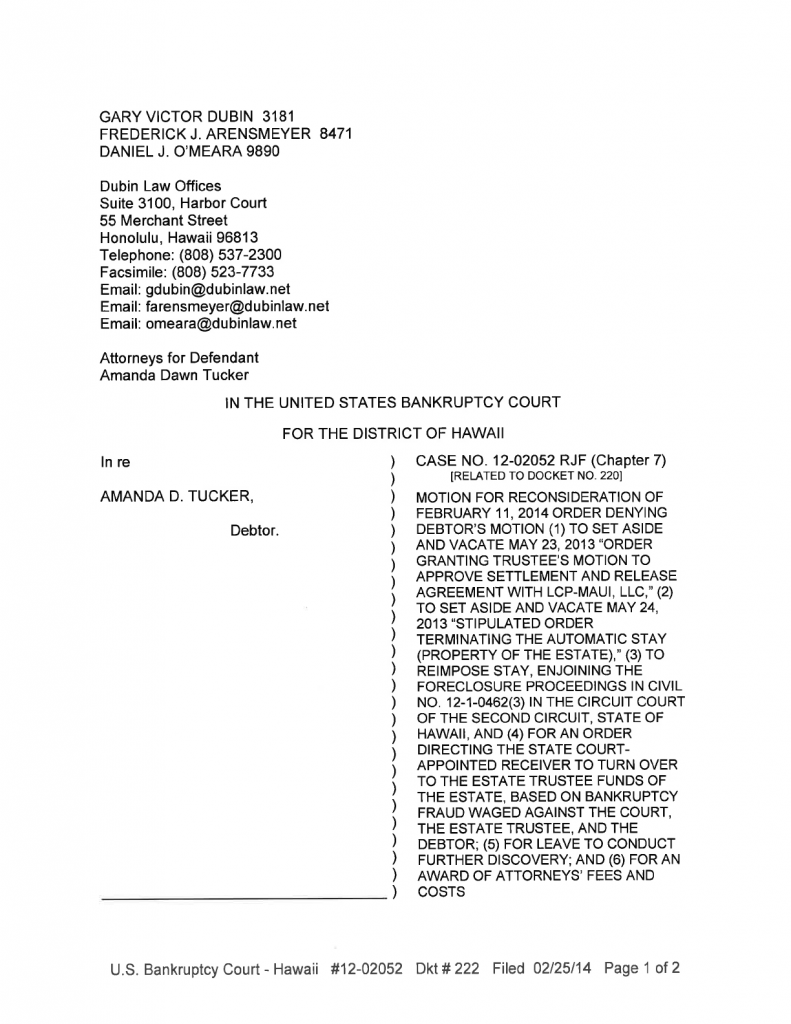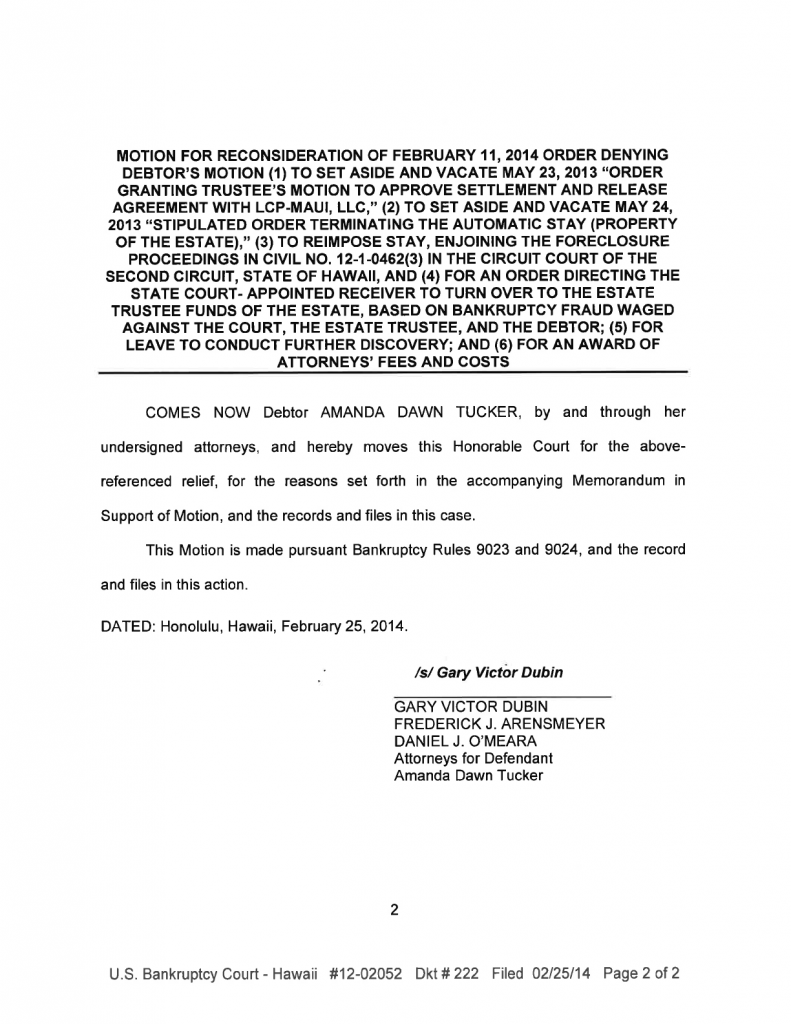 MEMO IN SUPPORT OF MOTION FOR RECONSIDERATION
Original Rule 60( b) motion that was denied (without its voluminous exhibits).
© 2010-19 FORECLOSURE FRAUD | by DinSFLA. All rights reserved.
Comments
comments