Four years ago today, I launched this little big monster of a blog.
Thanks to all the millions out there from all over the globe that have stopped by to read and continue to read my site. Having been this long and yet seeing no real progress for the homeowners, I hope to continue to expose the frauds that nobody seems to want to put an end to for another 4 more years.
A Special Thank You to all the sponsors that make this site possible.

Thank you,
Damian~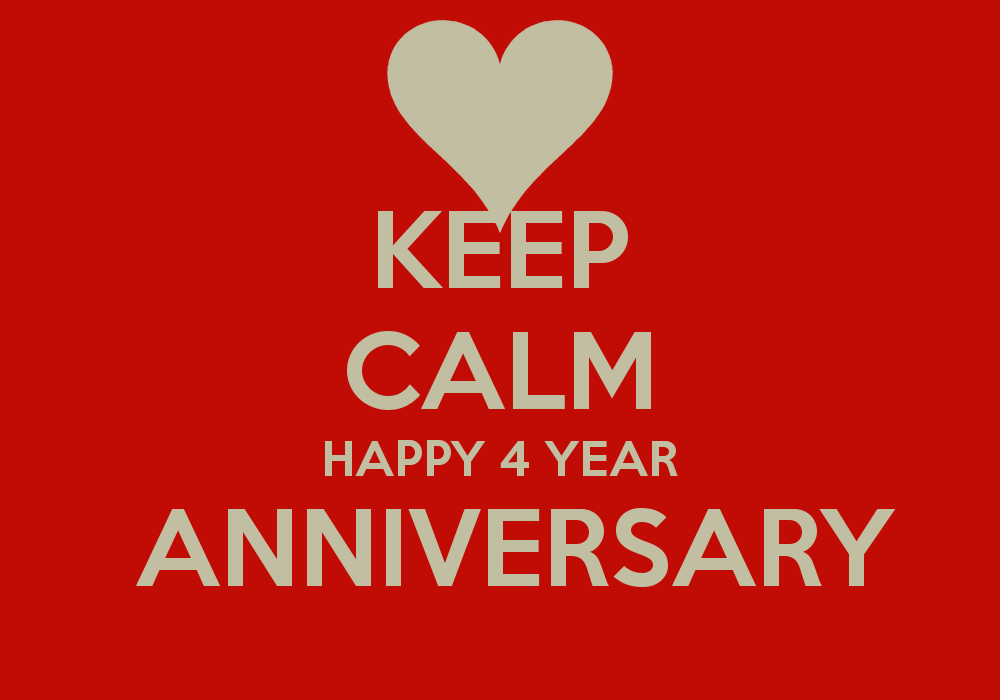 © 2010-19 FORECLOSURE FRAUD | by DinSFLA. All rights reserved.
Comments
comments