There is no embarrassment her folks as we know they don't give a shit what we think.
Hope they use protection!

AMERICAN BANKER-
Regulators are hoping to release an interim final rule next week designed to satisfy banker demands to change a provision of the Volcker Rule that threatens to force smaller institutions to take millions of dollars in write-offs.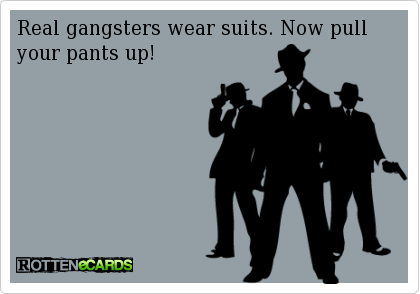 © 2010-18 FORECLOSURE FRAUD | by DinSFLA. All rights reserved.
Comments
comments