Dear Attorney General Eric Holder:
No one should be above the law, no matter how much money they pay in fines. We call on you to (1) Stop negotiating with JPMorgan Chase over what their punishment will be for securities fraud and (2) Charge JPMorgan Chase with CRIMINAL securities fraud NOW. Do not let a $13 Billion civil settlement impede or delay criminal charges for the losses they cost investors, and the economy as a whole.
Continue to sign the petition…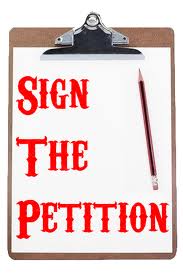 © 2010-18 FORECLOSURE FRAUD | by DinSFLA. All rights reserved.
Comments
comments