Credit Slips-
I'm floored that Attorney General Eric Holder was willing to take a private meeting with JPMorgan Chase CEO Jaimie Dimon while the bank is under criminal investigation and negotiating an enormous civil (and possibly criminal) settlement.  I can't recall something like this meeting happening before. There's not anything illegal about such a meeting, but the optics are really bad and underscore the privileged position of the too-big-to-fail banks.

 …
Who else is able to call up the AG and just get a meeting like that when their firm is under criminal investigation?  Do other citizens get talk things through mano-a-mano with the AG himself?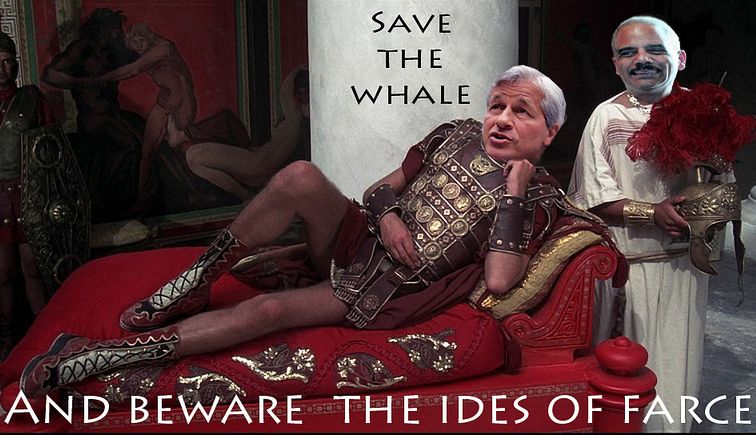 Image: William Banzai
© 2010-18 FORECLOSURE FRAUD | by DinSFLA. All rights reserved.
Comments
comments