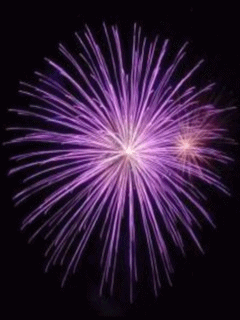 08/27/2013

pro hac vice granted

The ex parte applications of Leah Litman, Noah Levine and Alan E. Schoenfeld to appear pro hac vice, filed by respondents on August 23, 2013, are hereby granted. (JAA)

08/29/2013

Order

denying

rehearing petition filed.

 

  JAA
Here is a recap:
GLASKI v. BANK OF AMERICA || APPELLANT'S OPENING BRIEF ** RESPONDENTS' BRIEF ** APPELLANT'S REPLY BRIEF (17.5) IN THE COURT OF APPEAL STATE OF CALIFORNIA FIFTH APPELLATE…
Glaski v. Bank of America CA5 (5th APPELLATE DISTRICT) | Securitization FAIL(ed) — NY Trust Law APPLIED — Quiet Title and a HOST of other "Causes" REVERSED and REMANDED — Homeowner UTTERLY DEFEATS JP Morgan (12.4) INTRODUCTION  Before Washington Mutual Bank, FA (WaMu) was seized by…
© 2010-19 FORECLOSURE FRAUD | by DinSFLA. All rights reserved.
Comments
comments