Bold Progressives-
The Guardian has just published an article about and video interview with the man behind the NSA leaks. 29 year-old Edward Snowden works for the massive defense contractor Booz Allen Hamilton and is a former technical assistant to the CIA. Snowden explained to the Guardian that he realized he was risking extreme harm to himself by revealing the government's spying programs, but that he wanted the public to know the truth about the massive surveillance state. "What they're doing" poses "an existential threat to democracy", he warned, and also said that the NSA "routinely lied to Congress," which would be a crime.
Edward Snowden Legal Defense Fund to help him defend himself and tell his story. Can you chip in $10 and tell others too?
Sign the White House Petition while you're at it.
we petition the obama administration to:
Pardon Edward Snowden
Edward Snowden is a national hero and should be immediately issued a a full, free, and absolute pardon for any crimes he has committed or may have committed related to blowing the whistle on secret NSA surveillance programs.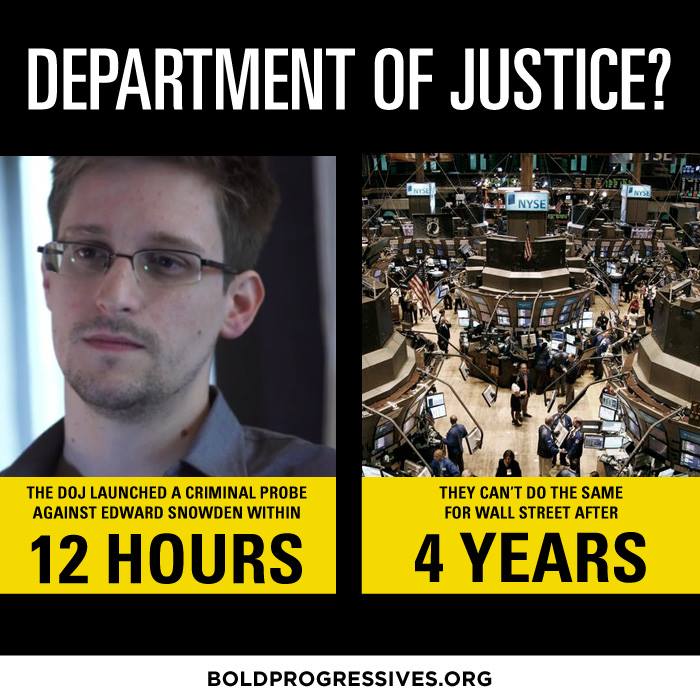 © 2010-18 FORECLOSURE FRAUD | by DinSFLA. All rights reserved.
Comments
comments