Petition by
I could use some help. As a Notary Public, most everyone that knows me, know I have filed numerous complaints regarding notaries and their fraudulent practices. Most of us know about Lorraine Brown, and others at LPS. The National Notary Association has a speaker (at least second year, although I caught last years speaker list after the event) and this speaker works for, LSI, a division of LPS. I find this offensive to say the least, as I believe in integrity and law abiding practices, and this is not a company that I would view as having any integrity or law abiding practices. See Ryan Flaherty on this list, http://www.nationalnotary.org/conference/speaker_bios.html and can you all help sign this petition, email, call, fax, whatever to get their attention that this is not a speaker that should be speaking on any stance of authority, integrity, or any other stance for that matter!
Phone: 1-800-US NOTARY
email: conference@nationalnotary.org
Mail: National Notary Association
P.O. Box 541032
Los Angeles, CA 90054-1032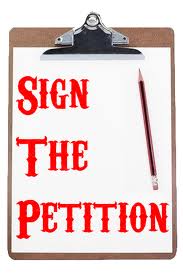 © 2010-19 FORECLOSURE FRAUD | by DinSFLA. All rights reserved.
Comments
comments