FHA is a SUBPRIME LENDER in DISGUISE! This is very painful to watch…and they knew of this from way back. Especially, Maxine Waters who is acting like she doesn't know what this is when she sponsored it!

Federal Housing Administration Commissioner Carol Galante testifies before the House Financial Services Committee on the November 2012 Actuarial Report and the financial health of the agency.
Loans backed by the FHA are at risk of default, according to the November 2012 report. "Because the FHA guarantees 100% of the loan amount on the mortgages it insures and is ultimately backed by the federal government, a large number of defaults could result in significant losses to the FHA, and those losses may ultimately be borne by taxpayers."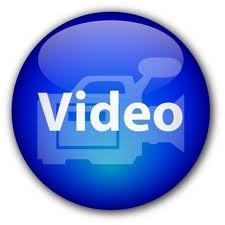 © 2010-18 FORECLOSURE FRAUD | by DinSFLA. All rights reserved.
Comments
comments