They're all important but interesting bullet on here is #2 below involving finance:
Goal 7. Provide training to community and clinical service providers on the prevention of suicide and related behaviors.
All community-based and clinical prevention professionals whose work brings them into contact with persons with suicide risk should be trained on how to address suicidal thoughts and behaviors and on how to respond to those who have been affected by suicide. These professionals include:

?

Adult and child protective service professionals;

? Bank, mortgage, and financial service providers;
Click Image for PDF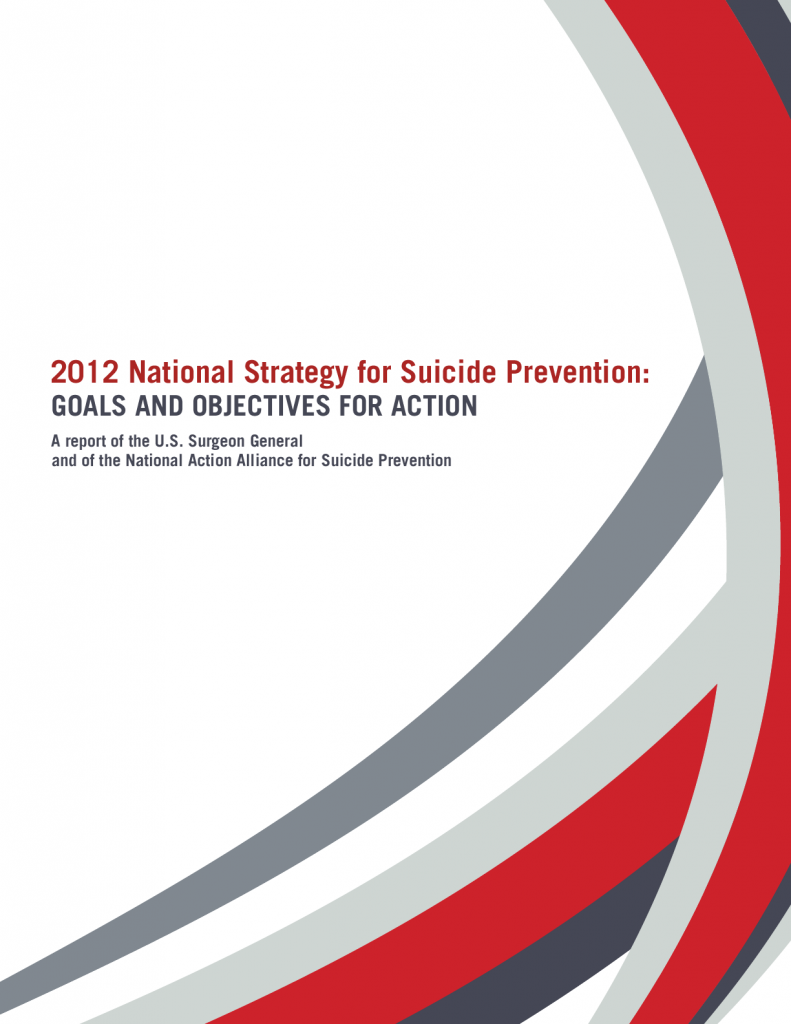 source: http://www.surgeongeneral.gov
© 2010-19 FORECLOSURE FRAUD | by DinSFLA. All rights reserved.
Comments
comments