by other98
When we found out Chase CEO Jamie Dimon regulates himself at the NY Fed, we had a simple response: Let him eat cake. So we did – watch what happened next!
Sign the petition to Jamie Dimon: "Step down from the New York Fed Board. Bankers who lose $9 billion shouldn't be in charge of regulating themselves."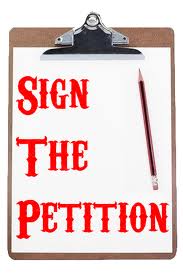 .
© 2010-19 FORECLOSURE FRAUD | by DinSFLA. All rights reserved.
Comments
comments