Fraud & Failure All The Way! "Bring in the plumbers that caused the problems in the first place…"
The government is bought and paid for…this is the problem.
Money, Power and Wall Street, with an inside look at how the Obama administration, including a divided economic team, has handled the crisis and how the financial world has returned to many of the practices that created the meltdown in the first place.
.
click image below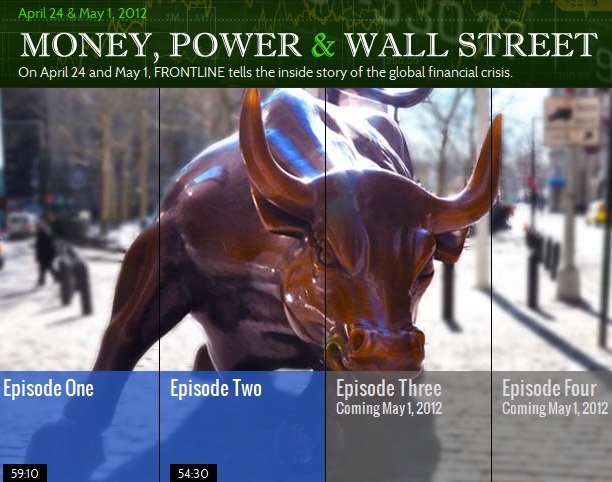 image: WashingtonNote
© 2010-19 FORECLOSURE FRAUD | by DinSFLA. All rights reserved.
Comments
comments