You can understand why they needed MERS to function then and now…
Money, Power and Wall Street continues next Tuesday, with an inside look at how the Obama administration, including a divided economic team, has handled the crisis and how the financial world has returned to many of the practices that created the meltdown in the first place.
Be sure to catch The Frontline Interviews.
click image below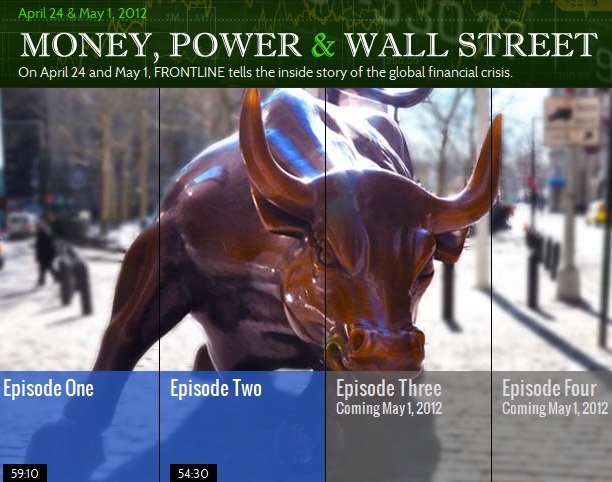 © 2010-19 FORECLOSURE FRAUD | by DinSFLA. All rights reserved.
Comments
comments