This is an explosive video and the AG's better listen carefully because titles are in serious jeopardy. Forget the settlement… HOW do they prepare to correct the DEFECTS in YOUR TITLE?

Watch the video and listen to how the "New Lender" is stealing assigning Your Home to themselves… I hope AG Kamala Harris follows up and why haven't the AG's conducted these investigations? Truly sad.

58% of conflicts with MERS.
by SFAssessoron Feb 15, 2012
Assessor-Recorder Phil Ting Uncovers Widespread Mortgage Industry Irregularity in San Francisco Foreclosures
[Click on Image Below]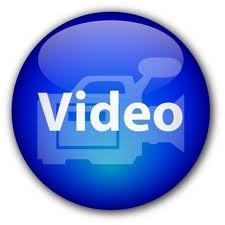 © 2010-19 FORECLOSURE FRAUD | by DinSFLA. All rights reserved.
Comments
comments