It's ON Like Donkey Kong!! No Settlement Going Down Now!
Will this end up with the one & only Judge Schack since it's in his district?
"Plaintiffs Designate Kings County as place of TRIAL!!"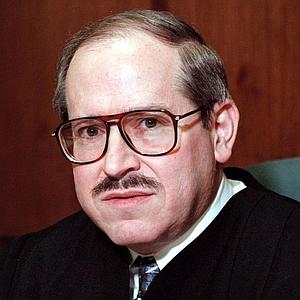 THE PEOPLE OF THE STATE OF NEW YORK by ERIC T. SCHNEIDERMAN
vs.
MERSCORP, MERS, JPMorgan Chase Bank, N.A., Bank of America, N.A., Wells Fargo Bank, N.A
[ipaper docId=80401393 access_key=key-167vkjvsr49ke1edglz1 height=600 width=600 /]
© 2010-19 FORECLOSURE FRAUD | by DinSFLA. All rights reserved.
Comments
comments