You simply cannot make this stuff up!

HW-
The new federal task force led by New York Attorney General Eric Schneiderman sent subpoenas to the 11 largest financial institutions in the past few days as part of its investigation in possible residential mortgage-backed securities fraud.
President Obama formed the task group and announced it in his State of the Union address Tuesday.
Schneiderman said in a press conference Friday that he will be joined by Delaware AG Beau Biden, Massachusetts AG Martha Coakley and Nevada AG Catherin Cortez Masto, California AG Kamala Harris and Illinois AG Lisa Madigan.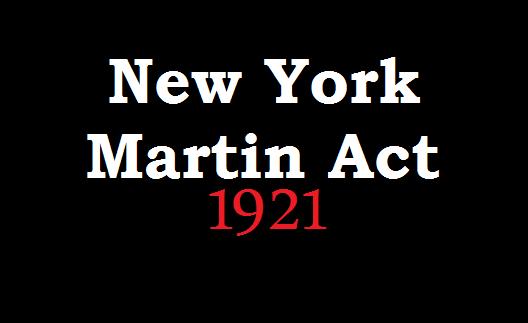 © 2010-19 FORECLOSURE FRAUD | by DinSFLA. All rights reserved.
Comments
comments