Excerpt:
We do not believe that the Federal Reserve or the Treasury would want to leave American banks at a disadvantage. We need American leadership to be forceful and engaged to ensure a fair outcome.

We all have a vested interest in getting this right The government took great action to stop the crisis from getting worse. Lawmakers and regulators have and will take much action to fix what clearly was a broken system.
[hit image to read pdf]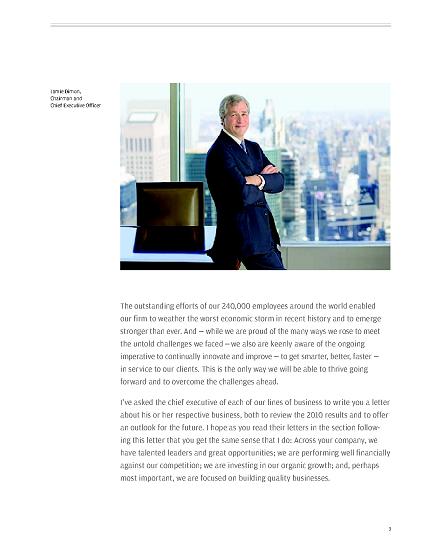 © 2010-19 FORECLOSURE FRAUD | by DinSFLA. All rights reserved.
Comments
comments