MICHIGAN MESSENGER-
Curtis Hertel Jr., Register of Deeds for Ingham County, says that a discovery he made involving alleged fraudulent mortgage documents is now being investigated by both the Ingham County Sheriff's Department and the FBI.
"Yes, this is, in my opinion, fraud," Hertel said. "This is a situation where people were forging someone else's name to a legal document to take another person's property. That is fraud."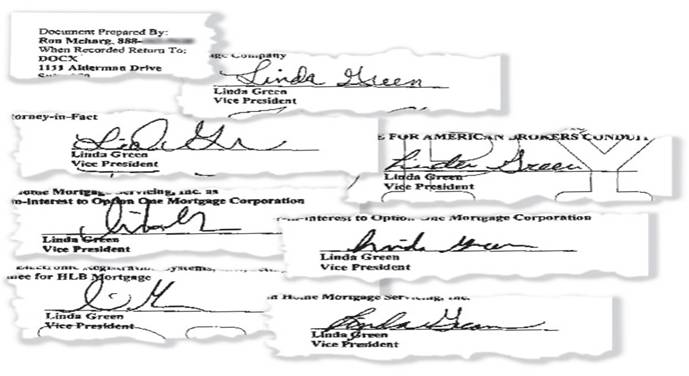 © 2010-19 FORECLOSURE FRAUD | by DinSFLA. All rights reserved.
Comments
comments