SFF has reason to believe a major announcement will come forward soon. This involves a company in the core of an investigation for alleged robo-signing. Again, this has not been confirmed.

Stay tuned!
List of Executives who have resigned or retired:
FIS Board Chair Lee A. Kennedy Retires…
Merscorp's Arnold Retires as Chief Executive; Bognanno Named Interim CEO
BLOOMBERG | Merscorp Replaces Corporate Secretary William Hultman a Month After CEO Departs
Wells Fargo's C.F.O. Howard Adkins Retires
Freddie Mac's Chief Operating Officer Bruce Witherell Resigns
Governor Kevin Warsh resigns from Board of Governors of the Federal Reserve System, effective on or around March 31, 2011
CoreLogic Announces Resignation of CFO Anthony 'Buddy' Piszel After Wells Notice
READ | Chief Inspector Neil Barofsky of TARP Resignation Letter
TBA …?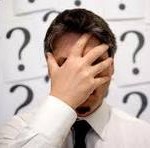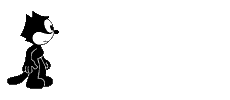 © 2010-19 FORECLOSURE FRAUD | by DinSFLA. All rights reserved.
Comments
comments