THEY KNOW FROM THE BEGINNING WHO THE REAL PARTIES ARE!
WAS ANY OF THIS EVER DISCLOSED TO THE BORROWERS?
LPS Transmittal Letter. Instructions to the MILLS.
Note at the end it does NOT WANT any emails on these matter.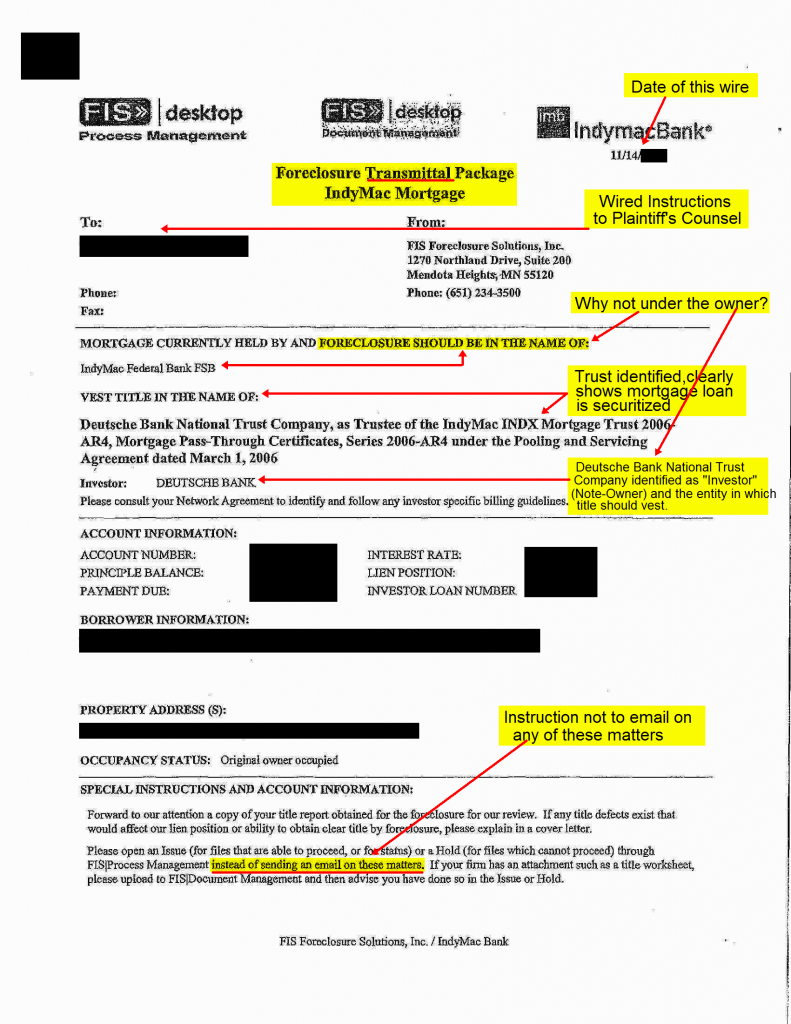 RELATED STORY:
NOW LOOK AT THE ADDRESS…
© 2010-19 FORECLOSURE FRAUD | by DinSFLA. All rights reserved.
Comments
comments